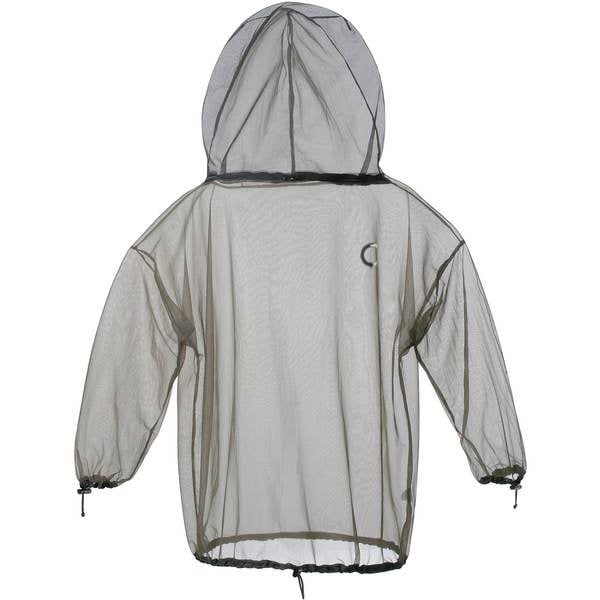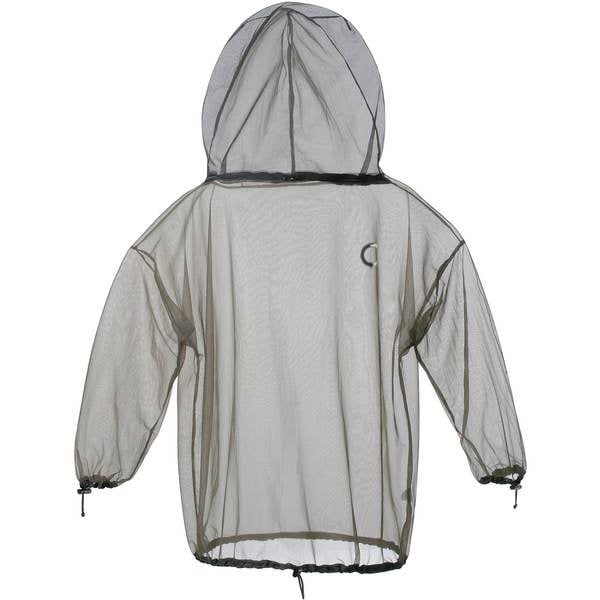 Zika Gear Hoodie
$125.00 / Sold Out
Protect yourself from Miami's latest pestilence in style with our 100% polyester 1st edition Zika Gear Hoodie.
The mesh is ultra fine and will protect you from mosquitos, no-see-ums, and other critters that want your blood. Lightweight and cool, they are zippered around the neck for easy access to face and feature elastic drawstring waist and cuffs.
The unisex hoodies are embroidered with our ouroboros logo for further protection from harm.