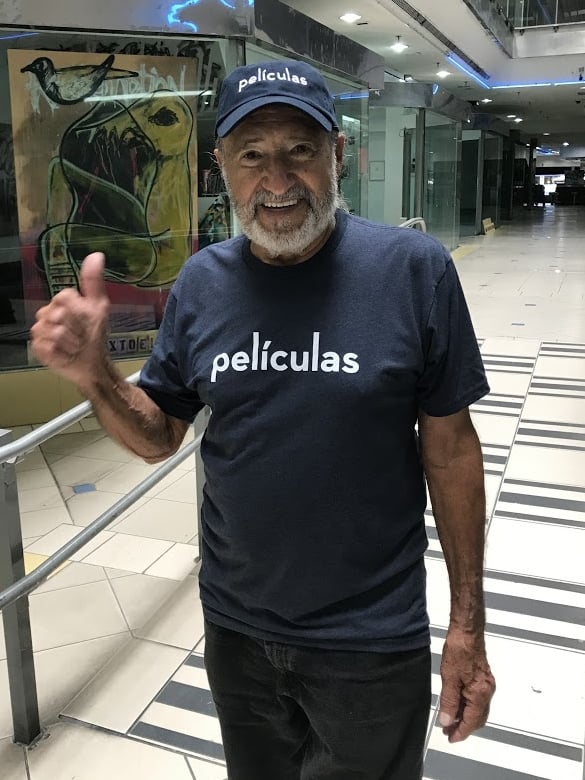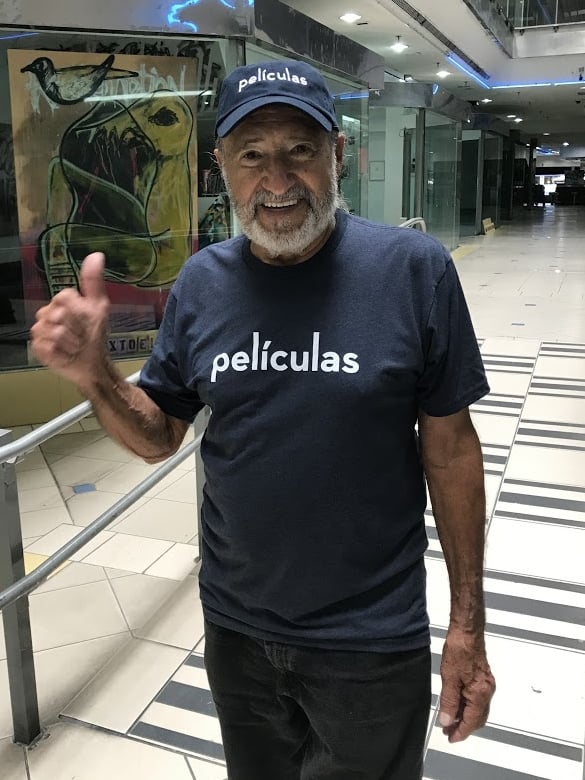 Películas Shirt
$22.00 / Sold Out
Movies Brand and The Borscht Corp. are proud to team up for this special limited edition t-shirt that says, "Películas," which means "Movies" in Spanish.
This shirt is great to wear while going to the movies, attending film festivals, or shooting your very own project. Bottom line: tell the world what your #1 passion is on your shirt, now en español!
All proceeds will go into creating a grant to produce a Spanish language film."
Movies Brand y el Borscht Corp. se enorgullecen de unirse para este camiseta especial de edición limitada que dice "Películas."
Este camiseta es genial para usar mientras vas al cine, viajas a festivales de cine o grabas tu propio proyecto. En pocas palabras: ¡dígale al mundo cuál es su pasión número uno en su camiseta!
Todos los ingresos de las ventas de este camiseta se destinarán a la creación de una subvención para producir una película en español.